Uniting NYS is a collaboration of active groups and individuals fighting to protect our freedoms….health, speech, religion, assembly and more, through legislative, social and legal action. Our mission is to unify and organize our great State's silent majority and implement strategic actions to take back New York. Be a part of the movement to return the power to WE THE PEOPLE.
Actions you can do NOW to make a difference. Click on a box to get started!
Now more than ever we NEED YOUR HELP! Our quarantine lawsuit battle is huge, and we cannot do it alone! It is up to us, WE THE PEOPLE OF NY to get loud and take action to
Read More »
Stay informed with local updates, wins and more.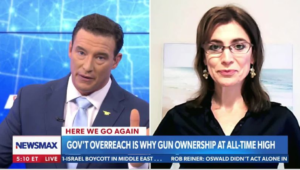 Click HERE to watch the episode of Facts Matter.    Because of a new court ruling that just came down last week, the state of New York has just gotten
Read More »
A state senator who sued over a state Health Department isolation and quarantine rule adopted during the Covid-19 pandemic criticized an appellate court ruling that dismissed the lawsuit. Click HERE
Read More »
Sign up for our Newsletter
More than ever, New Yorkers need to stay connected, informed and inspired. Sign up for our newsletter and become a part of the movement to take back New York.