Uniting NYS is a collaboration of active groups and individuals fighting to protect our freedoms….health, speech, religion, assembly and more, through legislative, social and legal action. Our mission is to unify and organize our great State's silent majority and implement strategic actions to take back New York. Be a part of the movement to return the power to WE THE PEOPLE.
Actions you can do NOW to make a difference. Click on a box to get started!
It is SO important that we bring  awareness to our "Quarantine camp" lawsuit and the regulation itself. Most people don't know this regulation exists, and if
Read More »
Stay informed with local updates, wins and more.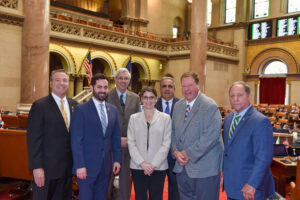 A version of this article first appeared in American Thinker on 6/7/22:  https://www.americanthinker.com/articles/2022/06/stopping_quarantine_camps_in_new_york_state.html Imagine a land where the government has the power to lock people
Read More »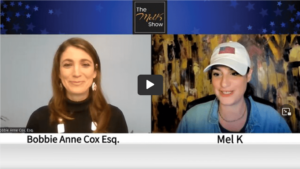 From the Mel K Show on Rumble.com: Mel welcomes brave New York attorney Bobbie Anne Cox to discuss how she is fed up and fighting
Read More »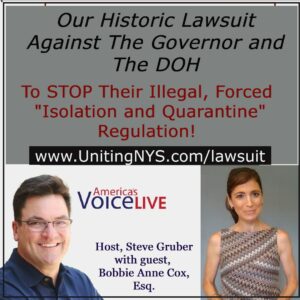 Attorney Bobbie Anne Flower Cox is interviewed by Steve Gruber, host of Real America's Voice, to discuss her groundbreaking lawsuit to stop quarantine camps! For
Read More »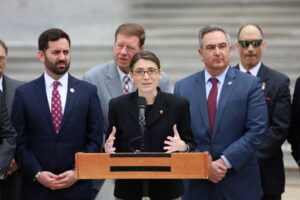 We filed our "Isolation and Quarantine" lawsuit against the Governor and the Department Of Health ("DOH") in NYS Supreme Court back in early April, and
Read More »
Sign up for our Newsletter
More than ever, New Yorkers need to stay connected, informed and inspired. Sign up for our newsletter and become a part of the movement to take back New York.