Uniting NYS is a collaboration of active groups and individuals fighting to protect our freedoms….health, speech, religion, assembly and more, through legislative, social and legal action. Our mission is to unify and organize our great State's silent majority and implement strategic actions to take back New York. Be a part of the movement to return the power to WE THE PEOPLE.
Actions you can do NOW to make a difference. Click on a box to get started!
NY PROTECT PARENTAL RIGHTS STOP BILL A276b 16 Assembly Democrats Voted to Remove Parental Consent On Tuesday, May 16th the Democrats on the Health Assembly
Read More »
Stay informed with local updates, wins and more.
The Epoch Times By Bobbie Anne Flower Cox Updated: May 30, 2023 "He who controls the children, controls the future." Whose quote is that? It's
Read More »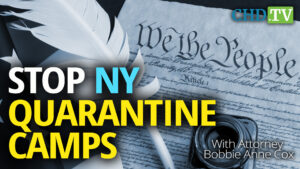 Watch CHD TV's Michael Kane interview Attorney Bobbie Anne Cox about the appeal on the quarantine camp lawsuit. Click HERE
Read More »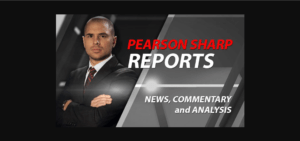 OAN Newsroom 5:34 PM – Thursday, March 23, 2023 Democrats in New York are trying to give the government the authority to lock up citizens
Read More »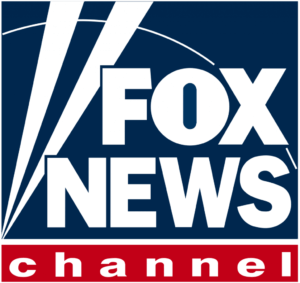 New York Supreme Court previously struck down state rule allowing people exposed to contagious disease to be forced into quarantine Far-left Democratic New York
Read More »
Sign up for our Newsletter
More than ever, New Yorkers need to stay connected, informed and inspired. Sign up for our newsletter and become a part of the movement to take back New York.