The Epoch Times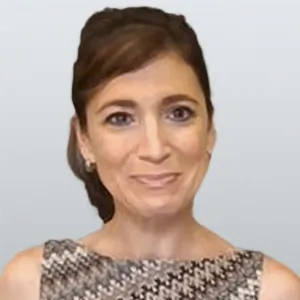 By Bobbie Anne Flower Cox
"He who controls the children, controls the future."
Whose quote is that? It's mine. It formulated in my mind over the past several months as I've been adding more and more parental rights' issues into my speeches. Why do I keep adding more and more in? Because the attack on parental rights is gaining momentum. Actually, here in New York, it's hitting us like a freight train!
One of the great things about the work I do is that I get to travel around our State, and increasingly to other states, where I meet amazing people, many of whom share their personal stories with me. Though 99 percent of the stories they share are centered around atrocities that are usually a direct result of the government's unconstitutional, pandemic-related dictates, I nonetheless enjoy hearing people's stories. It's part of my work… it's research.
Whether it is a room full of 30 people, or a hall brimming with 1,000+ people, the stories people share with me after I give a speech or presentation are priceless. I gain great insight into what is going on in various communities, and I can draw similarities, make inferences, formulate an analysis, and then share the information. Knowledge is power!
Click HERE to read the full article.